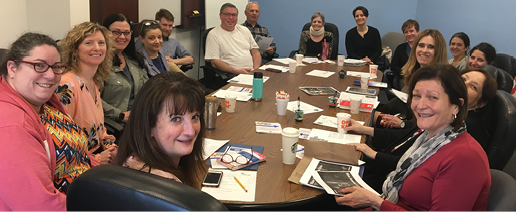 Are you looking for an engaging volunteer opportunity helping others?
Register for our August 30 Info Session to learn what it
means to volunteer at Call2Talk.
Volunteer opportunities are open to people of ages 16+ and all backgrounds.
College students may be able to volunteer to complete an internship requirement.
Contact Maggie to register or ask questions maggie.mcneill@uwotc.org / (508) 370-4840
More info session dates coming!!